Using The Courses
Promotion tools
Learn Foundation Law (and Maya!) can be a great and easy way to provide basic legal training as a complement to the periodic legal workshops, in-person sessions and other components of your legal training program.
Below are some ideas that can help with deploying Learn Foundation Law at your foundation: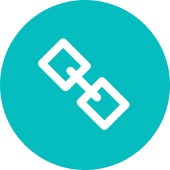 Simple Link
Letting your staff know about this new training resources starts with pointing them to the LearnFoundationLaw.org
website. Adding a simple link to the homepage of your intranet or adding a link to the resources page of your website can do the trick!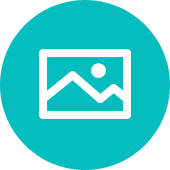 Linked Image and Poster Template
Make it visual by putting a clickable image linked to LearnFoundationLaw.org on your intranet or website. You can also use our poster template to publicize our resources around the office.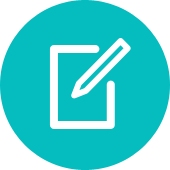 Email and Blog Posts
You can announce how your foundation plans to utilize the Learn Foundation Law trainings through a series of internal emails or an organizational blog post. To make this easier to do, we have provided a sample and template for you to download.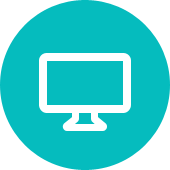 Maya Page on Your Intranet
One of the more robust options is to develop a landing page on your foundation's intranet that walks staff through how Learn Foundation Law fits into your legal training program. The page could include an image of Maya with context around the courses and direction for staff on whom should take each of the different courses.
LearnFoundationLaw.org is Presented by
LearnFoundationLaw.org
is Presented by
LearnFoundationLaw.org is Presented by
LearnFoundationLaw.org
is Presented by